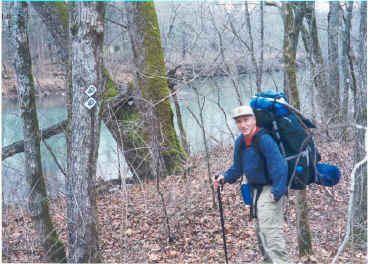 I am standing on the Eleven Point Section of the Ozark Trail !
. I enjoy the quiet and peacefulness that the Forest gives if one is open enough to appreciate it. Hiking with Good Friends is a Plus For Me,!! .. maybe not for them as I talk a lot !! I enjoy anything outdoors, Hiking, Biking, Backpacking, or just looking at the scenery... I look at it as a Recreation, Not a sport.!!
Rich Bauer
Riding a Bike around Carlyle Lake !!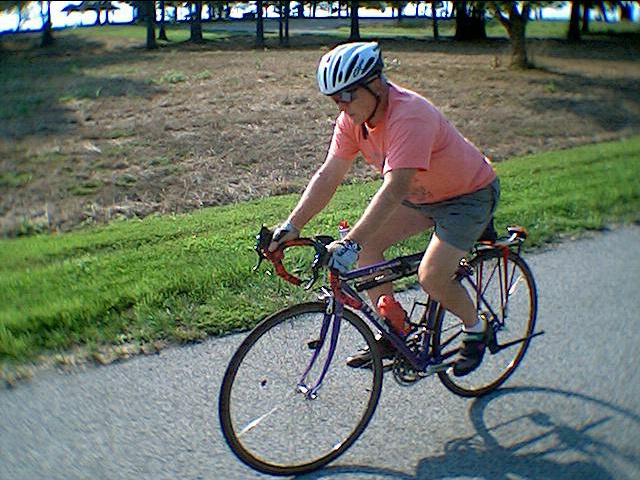 Ocoee River Raft trip. Raft had a big air leak and kept folding up plus a big slit in the bottom but it was fun !